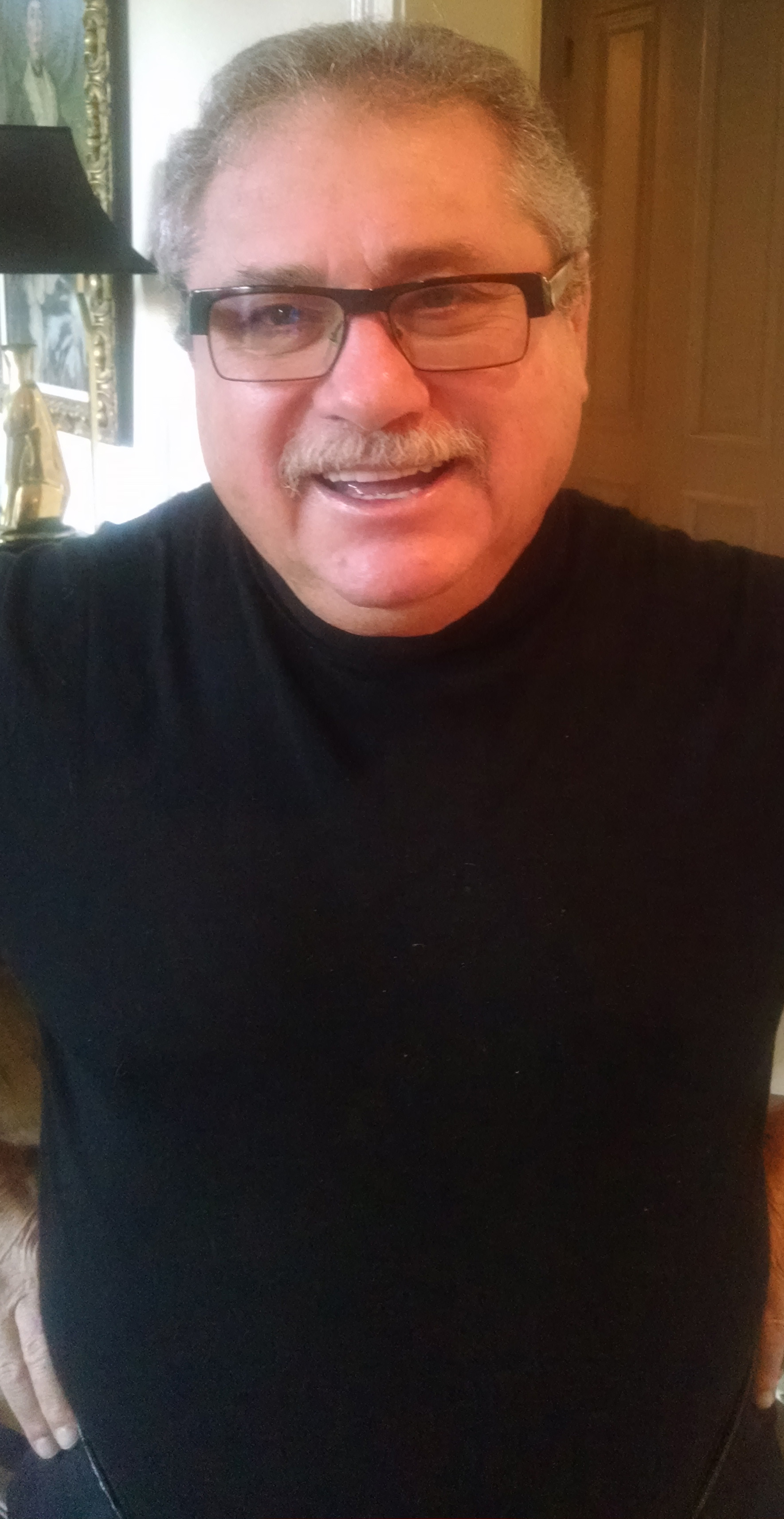 We are a family business founded in 1965 in Atlanta, GA. Throughout the 1960s and 1970s the company expanded throughout the Southeast acquiring apartments,
commercial real estate
and single tenant rental properties (NNN). Our experience and resources enable us to complete transactions expeditiously, to the satisfaction of all involved. Andy by actively managing all the properties we own, we ensure that they continue to deliver on project goals.
Roman Deville
The DeVille Group invests in valued real estate assets and manages them directly to drive growth and performance. Our Commercial tenants realize the benefits of a well-managed and maintained work environment.
Mr. DeVille practiced law for over 45 years with emphasis on real estate, banking and corporate practice. He served as a Director of the Board of Tempo Real Estate Corporation a multifamily property management company from 1966-2012. In addition, he owns shopping centers in Georgia and owns 31 various Single Tenant Properties (NNN) with tenants such as Arby's, Burger King, Krispy Kreme, Office Depot, Dollar General, McDonald's, Walgreens in Ohio, Florida, Kentucky, Michigan, Tennessee and Georgia.
Mr. DeVille is the Chairman of the Board and CEO of Capital South Financial Services, Inc. (since 1993), a private lender of asset based financing and private capital company. He was a Director and General Counsel for Southern National Bank which merged into NCNB National Bank and eventually became part of Bank of America; and a Director and General Counsel for Cobb American Bank and Trust Company which became Riverside Bank and recently merged into Bank of North Georgia. Mr. DeVille has a BA from Emory University and a JD from Mercer University School of Law. Mr. DeVille's experience and resources enable him to complete transactions quickly to the satisfaction of all parties involved.